Ingredients:
500 g (~1 lb) minced pork
3 eggs2 garlic cloves
2 tsp salt
2 tsp sweet ground paprika
1/2 tsp pepper
small bunch of parsley leaves, finely chopped
1 cup bread clumbs
oil or lard for frying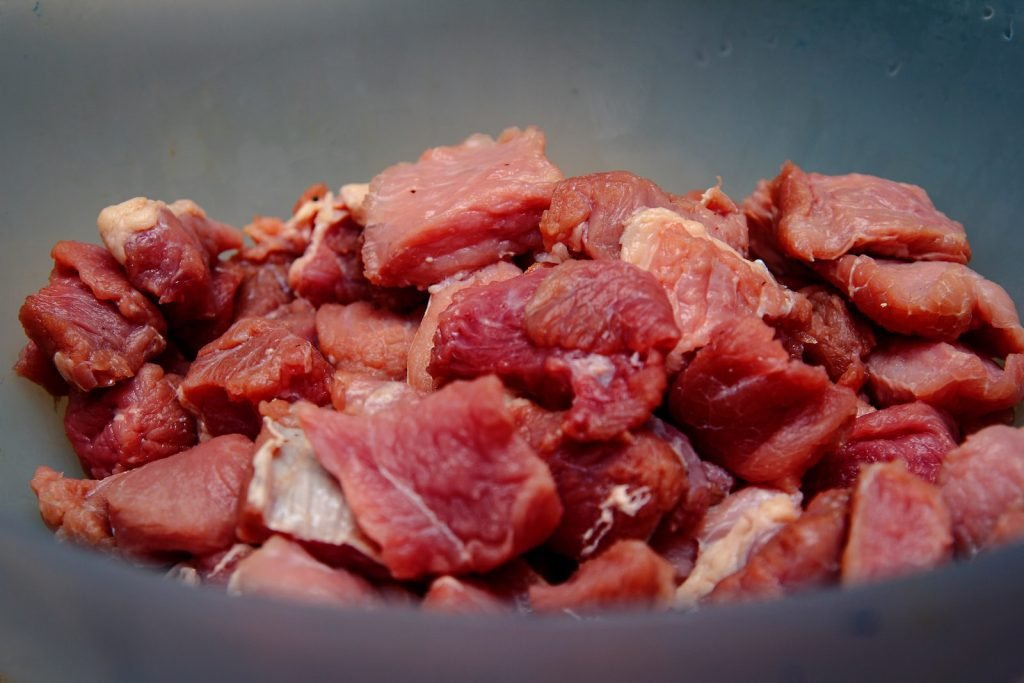 Preparation:
Fasírt – this magical word can make any Hungarian heart throb. It's the king of canteens and everyday kitchens, an indispensable attendant of vegetable stews in the Hungarian cuisine. Fasírt means both meat loaf and patties in Hungarian, it can be breaded or not, fried in oil or roasted in the oven – everyone treasures a unique recipe.
The traditional Hungarian pork patties consist of minced meat, egg, flour and milk soaked bread (or zsemle), and seasoned with salt, pepper, garlic and paprika. If you use more eggs than usual, they make the pork patties light and soft.
Place the minced pork in a bowl. Add the eggs, bread clumbs and crushed garlic.
Season with salt, pepper and paprika, lastly, add finely chopped parsley.
Mix until well combined.
Form tiny balls with your hands.
In a frying pan heat up oil or lard and slowly fry patties in batches on both sides until golden brown.
Jó étvágyat!
adapted from: zserbo.com
picture credit: aprosef.hu, recept-ajanlo.hu