Ingredients;
300 g (10,5 oz) all purpose Flour
3 eggs
Salt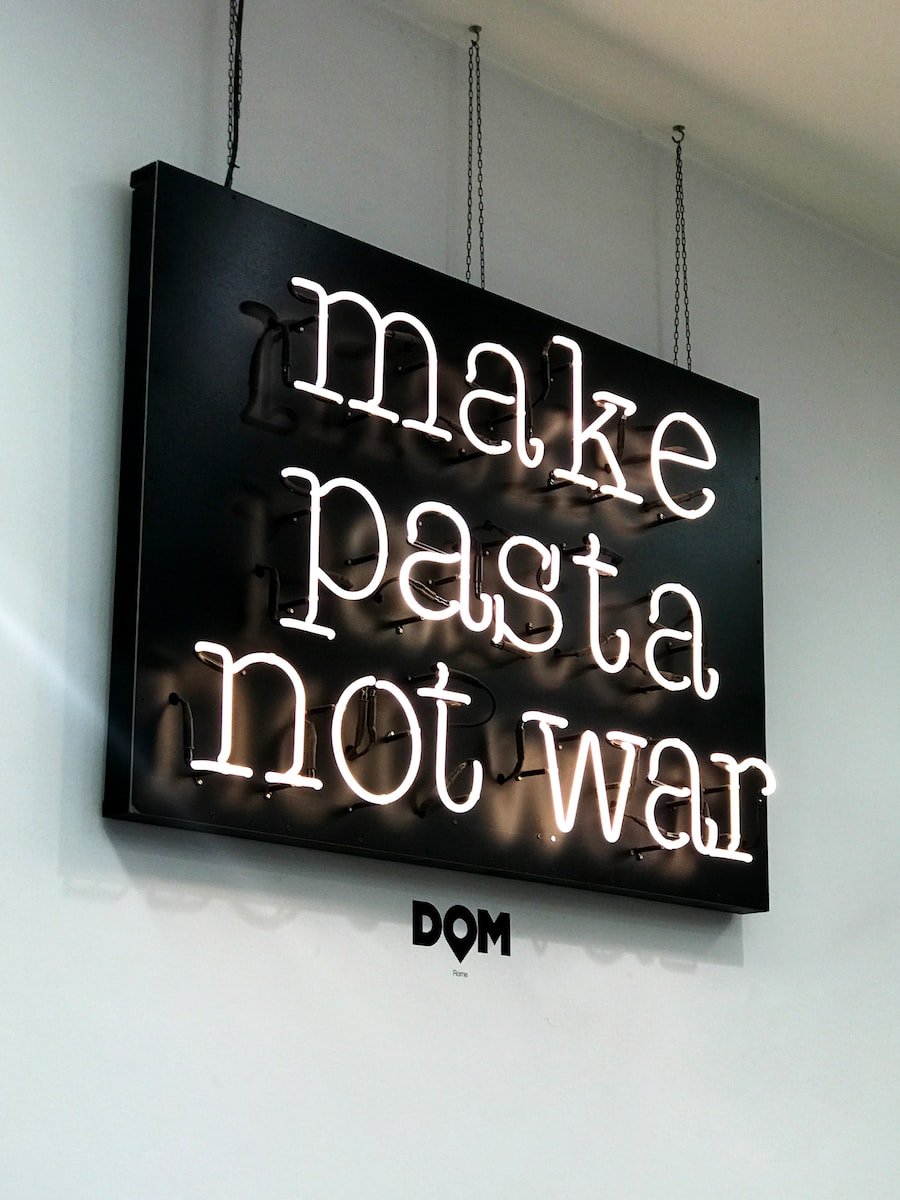 I was born and grown up in a small village next to the big river Danube. My grandfather, who was a fisherman, made Bajai Fisherman's Soup almost on a daily basis every summer. Sweet summer memories and the smell this soup, made of the fresh catch…make me sentimental. Here's how to make the pasta for this soup:
Mix the Flour, Salt and the Eggs, and knead well. Use a Kitchen machine or do it by hands on a pastry board.
Use a Pasta Machine to flatten the dough evenly till it's 2 mm (0,08 inch) thick.
Cut in lenght to 60-70 mm (2,56 inch) wide strips, place them on each other, sprinkle flour between each strips. You can staple 6-8 strips on each other at once.
With a sharp knife, cut clean the beginning of the stack, and start to cut appr. 2 mm (0,08 inch) wide strips.
Sprinkle the "matches pasta" on a clean kitchen cloth, and when you have cutted all…
Cook the pasta in boiling, salted water, appr. 3-5 minutes, till the pasta float to the surface.
Drain, and pour some olive oil to prevent the pasta to stick together.
Watch the video we made for you, to understand how easy is to make this pasta.