L Balogh
@LBalogh
I wanted to say many, many thanks! We received our order yesterday and my wife had me make my mother's Lecsó recipe , your paprika was amazing! I will definitely pass the word onto my family and friends about your products! I will definitely be buying again and again!
Lori H
@LoriH
Was a little nervous about ordering "out of country" but you have made this process fast and easy, plan to be a regular customer. Thanks So Much
Marilyn Robson
@MarilynRobson
I am in California, USA. I received my order in 1 week. It is the best, most fragrant, tasty paprika I have ever used. I have bought from a Hungarian store here and it didn't compare. Thank you.
Magda
@magda
Shipping to Canada was fast, packaging was safe and secure, price and quality are excellent. I can't be without my Hungarian paprika, it is 100% essential, and I am actually getting to know it better since moving from Hungary, now that I am playing around with ordering various varieties. I can't wait to have a garden and order seeds as well. I have only been majorly pleased with ordering from Hungarianpaprika.net.
Peter Neufeld
@PeterNeufeld
Good service. Seller noted that my order was for short dated stock and gave me the chance to change order for longer date items.
Steve
@steve
Outstanding tasting fresh product from Szeged...I know from growing up in Budapest how it supposed to taste - brings back memories.
Paul
@paul
I recently purchased several different paprikas from here and they were delivered very quickly and well packed. I have tried them all and they are extremely good -so much better than UK supermarket paprika. I think one of the ones I bought might be a little hot for me but I love the taste. Thank you
Maddens Antiques
@MaddensAntiques
As described, an excellent sweet paprika, rich and very full flavored A+!
Judith
@Judithfrommontreal
Amazing,,fresh,product. Thanks so much.I will be back,you are very nice people.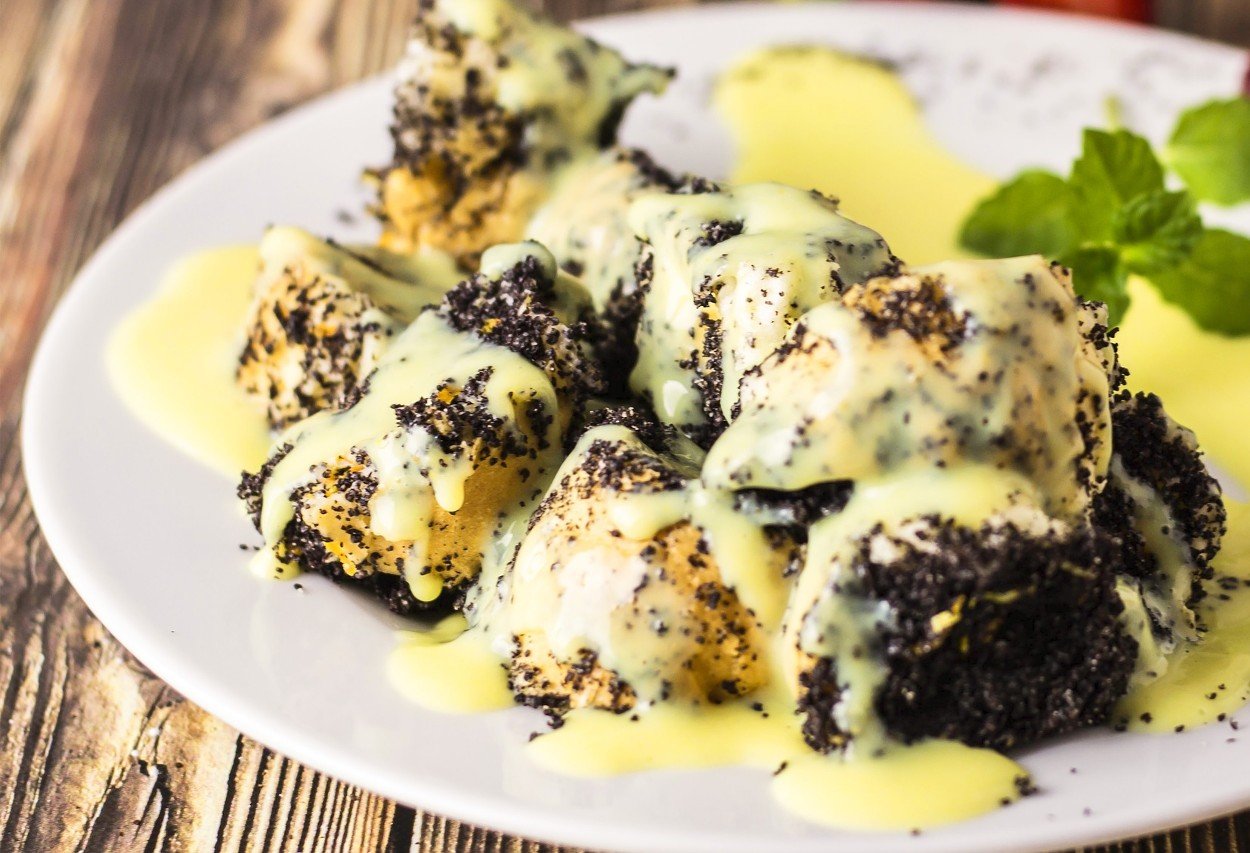 Making 'Mákos guba' is much tastier from the old favorite stale croissant, as it can…
Desserts